read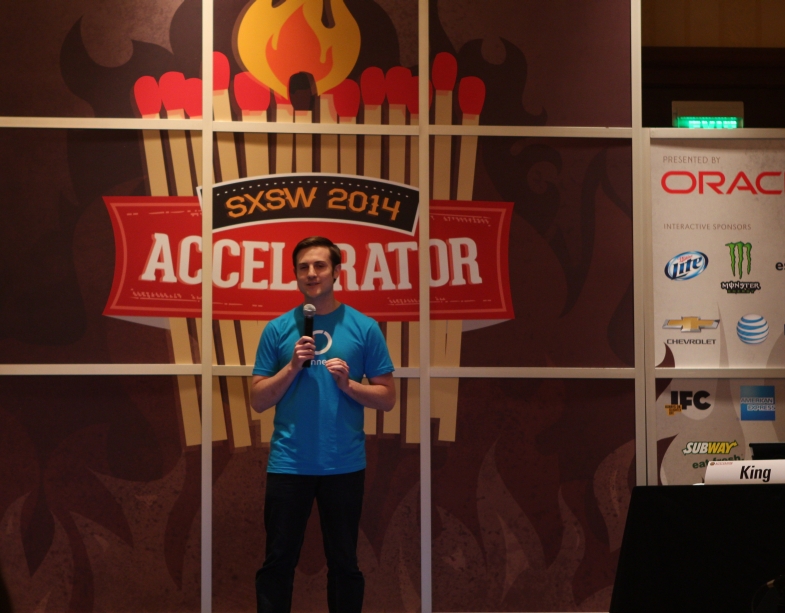 This is the 6th year of SXSW Accelerator. The event has seen a long list of startups over the years, including Sifteo, Hipmunk, Foodspooting, and Siri (yeah, the one acquired by the fruit company).
Past startups raised more than $600 million in VC funding, which means that being a finalist here is a good indicator of market potential.
I just watched the three finalists in the Social Technologies category. This includes technologies that enable personal connections, and how we share our lives with others. All three have nice products, worth checking out. Here's the list:
Samba - Reactive video message. Like Vine, but with reactions.

Connect - All your connections, on your map. Think about Foursquare on steroids

Felt - Personal, handwritten cards. Sealed, stamped and mailed. Directly from your iPad.
The winner will be announced later tonight. I'm betting on Connect, but we'll see.
EDIT: Samba won.