read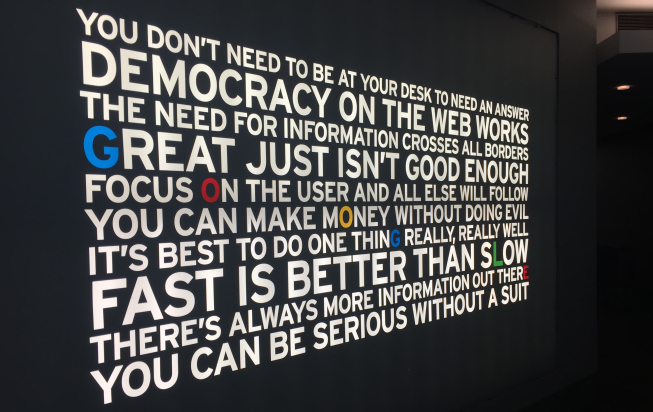 Exactly 14 years and 6 months ago to this day, I joined a small and weirdly named company called Impiric (formerly Wunderman Cato Johnson, later renamed back to Wunderman).
The company was already part of WPP, but it was mostly seen as the direct marketing arm of Y&R. At the time we were doing 1:1 programs via direct mail and the then nascent email/web, plus building CRM/data/analytics platforms for clients.
Over this period we went from a one-dimensional data/direct marketing agency to become the #1 digital network worldwide, with 7,000+ employees over 60 countries, and servicing some of the largest brands in the world.
Coming from a startup background - and still very young and naïve - I never imagined I'd stay this long. But after many assignments across different countries and offices, it really feels like it was yesterday. I met so many amazing people and worked alongside great friends and mentors, that I'll be forever thankful for having experienced these moments.
I'm excited to start a new chapter next week. Heading to Google in NY, to work with the great folks from DoubleClick and the gTech Platforms team. Btw, we're hiring!